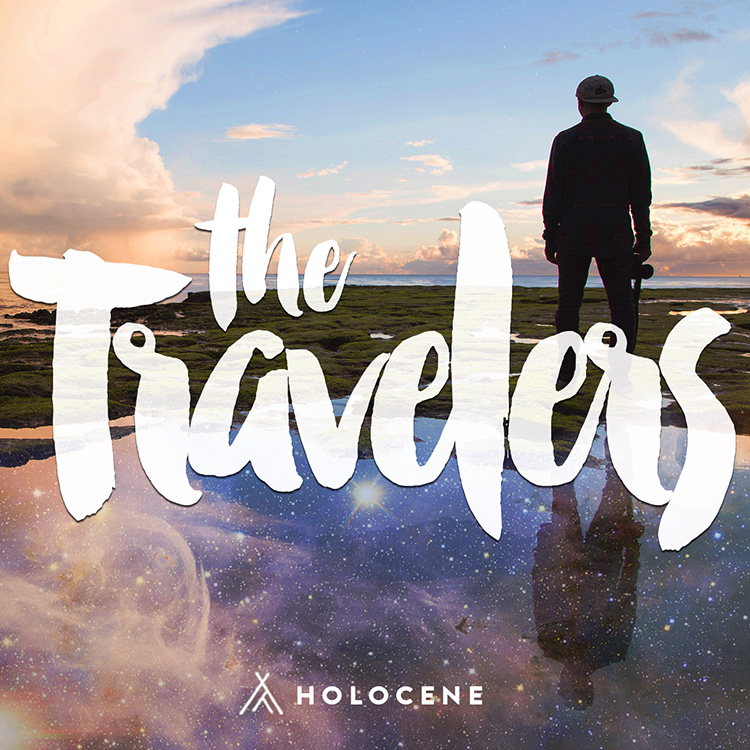 2015 marks the 25th anniversary of Halloween Horror Nights here at Universal Studios in Orlando. Every year since 1991, this event has grown not only at this park, but at other Universal Studios Theme Parks all around the world.
Together, my wife and I got to experience the whole event as a part of a VIP press event, which included touring 9 elaborately designed haunted mazes and multiple outdoor "scare zones". They've basically turned the entire theme park and nine of the professional sound stages into one enormous haunted environment. It was, hands down, the most incredible and surreal outdoor atmosphere and immersive theater experience I've ever wandered through.
Interested in attending Halloween Horror Nights 25? Be sure to check out these posts from friends of the show for everything you need to know:
 This episode is a special documentary-style audio experience. I had a lot of fun producing this one – it felt almost like painting with sound – and I think you'll enjoy it.
Explore more of the podcast:
Get free access to the Creative Travelers Bundle
Get the Curiosity Quick Start Guide (PDF) and The Creative Travelers Toolkit (PDF) with 10 must have tools and 15 stories to help you get started living and sharing your stories. Plus, get access to Holocene's Marketplace with over 300+ resources for transformative travelers.